Discover Programs & Events
An invitation to explore and be curious......
Andover has many stories to tell.  Whether you are inspired by history or simply curious about this place, Andover Historical has a program, event, or opportunity for you. 
Programs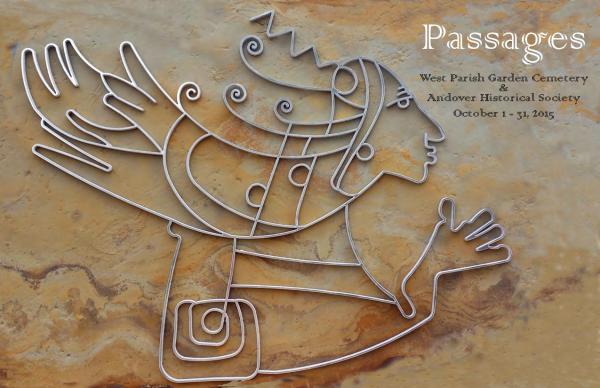 Passages
Passages is an artistic exploration of the multiplicity of journeys made through many dimensions inspired by the grounds of the West Parish Garden Cemetery. Three-dimensional artworks will be installed throughout the cemetery grounds. On display at the Andover Historical Society will be a number of two-dimensional works and two sculptures.
   
Dates: October 1 through October 31, 2015
Locations: West Parish Garden Cemetery, 129 Reservation Rd
                     Andover Historical Society,  97 Main Street
Hours: West Parish Garden Cemetery, Daily dawn to dusk
              Andover Historical Society, Tuesdays through Saturdays,
             10am to 4pm
EXHIBITS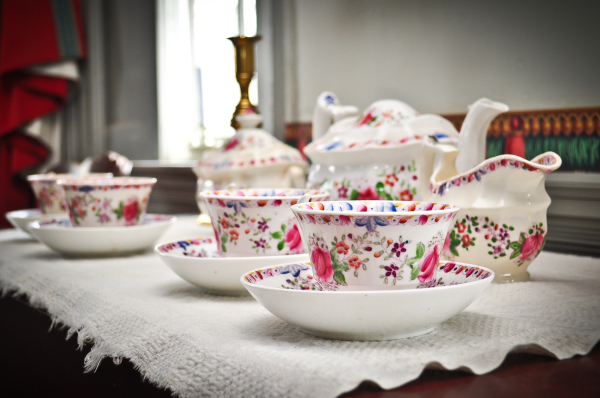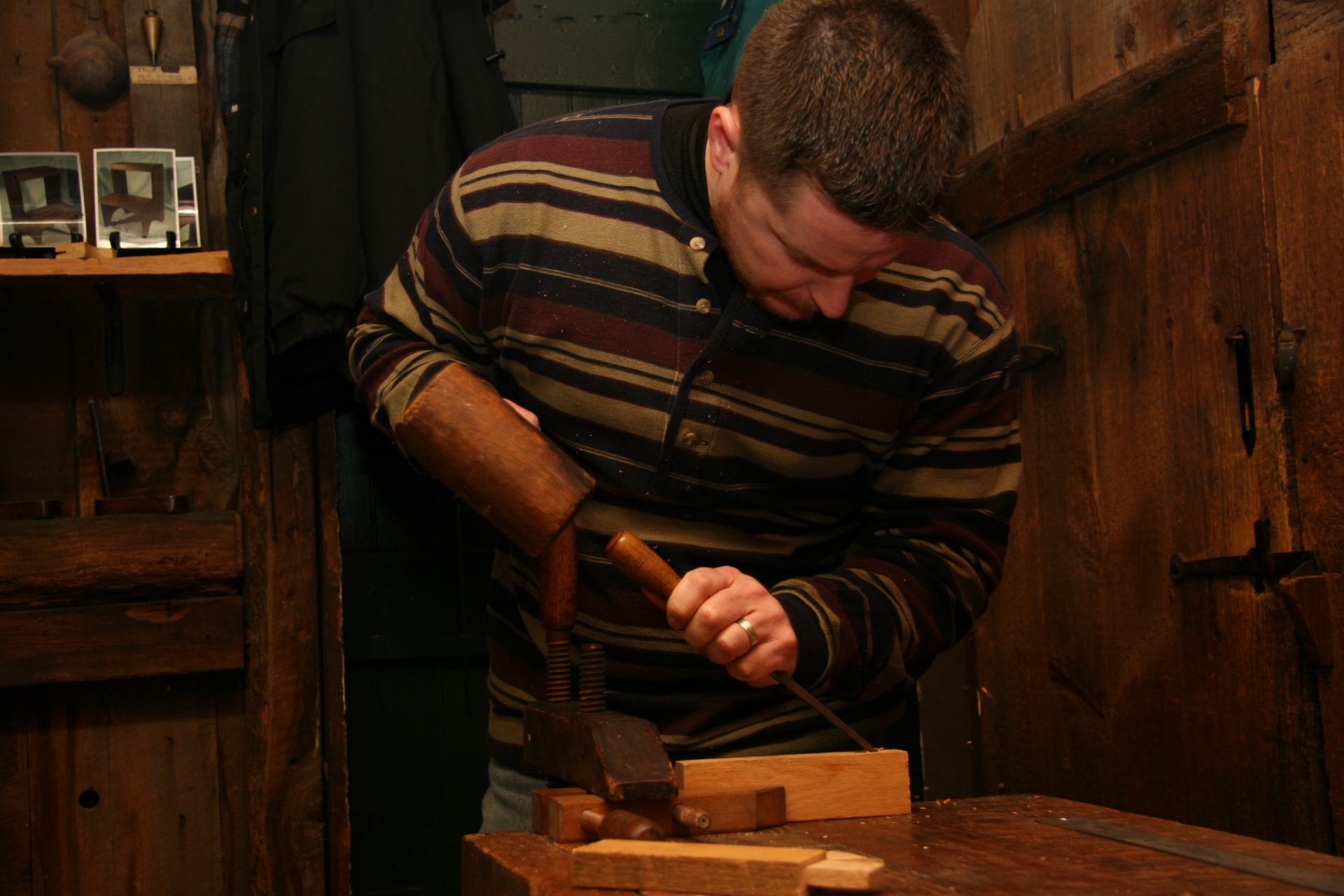 Amos Blanchard House & Barn Museum
Ongoing
The 1820 Blanchard house and barn exhibits illustrate the daily life of
Amos Blanchard, his family, housekeeper, and student boarders from Phillips Academy.
Guided tours are available on request Tuesdays through Saturdays, 10am to 4pm.  Admission is free of charge.
Hand Planes & Wireless Routers
Registration for the Fall 2015 session is closed
  
Hand Planes & Wireless Routers is a six-week traditional hand woodworking class designed to meet the needs of woodworkers from the novice to the advanced craftsman. 
Tools used in the class are 19th century, non-electric, and human powered.  Fee is $60 for members of the Andover Historical Society, $70 for non-members, $40 for students. Classes are filled on a first-come, first-served basis. 
  
Dates: Saturdays, October 31 through December 5, 2015
Hours: 9:00am to 12:00pm
Location: Andover Historical Society, 97 Main Street
George Washington: Symbol of a New Nation
Opening December 1, 2015
Special Program Series Spring 2016
Hero worship of George Washington created an out-pouring of artwork. Prominent artists of the time were determined to paint the president in response to the national desire for images of the larger-than-life figure.
These images were made available to the general public through the mass production of artworks. The image of Washington would soon be found on everyday objects and act as an important subject in local folk art. These objects were displayed prominently and cherished in early American homes. For this reason, many of them survive and act as critical source material in studying the origins not only of America but also of Americans.